Adres: Koggeweg 7 - 1652 PC Zuidermeer - Noord -Holland Nederland - tel: +31229563134 - E-Mail: braccoitaliano@bracco-italiano-kennel.nl
.kennel di Ala D'Oro Bracco Italiano
.Jaap Muller & Tina Steffens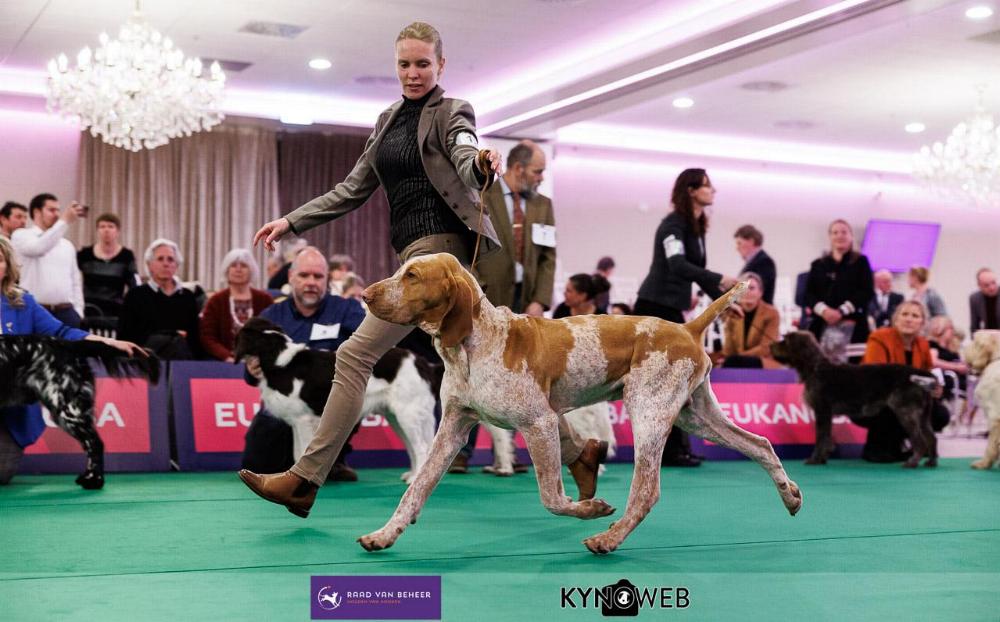 Ambrogio da Fendi di Ala D'Oro & Stephanie Turion
Hond van het Jaar Show 2020/2021
(Dordrecht april 2022)

Een keer per jaar wordt de TOP Hond van het Jaar verkiezing gehouden. Hieraan mogen alleen honden meedoen die zich in het voorgaande jaar op een show in Nederland hebben gekwalificeerd.
Voor onze kennel had zichAmbrogio da Fendi di Ala D'Oro gekwalificeerd. Stephanie Turion liep prachtig samen met Ambrogio. Wij zijn er super weer trots dat onze kennel weer vertegenwoordigd was.


TOP DOG SHOW 2020/2021
(Dordrecht April 20220)

Once a year the Top Dog of the Year award is held in Holland. Only dogs that qualified at a show in the Netherlands in the previous year are allowed to participate. This time dogs who have qualified in the year 2020/2021 were invited to attend.
Ambrogio da Fendi di Ala D'Oro qualified for our kennel. Stephanie Turion did beautifully with Ambrogio in the ring. We are very proud that our kennel was represented again.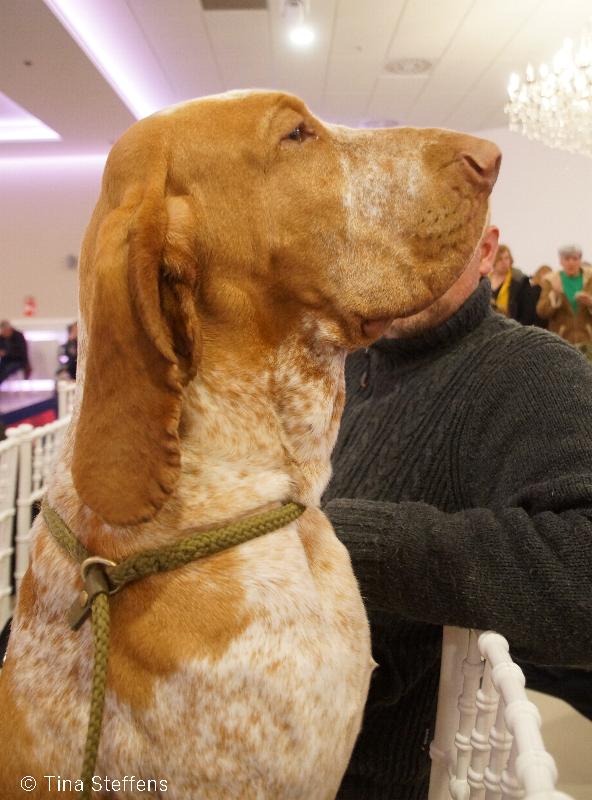 .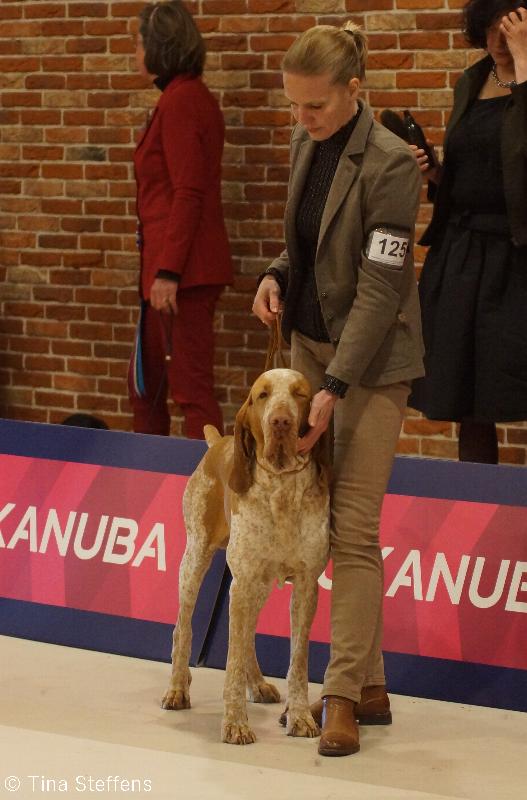 .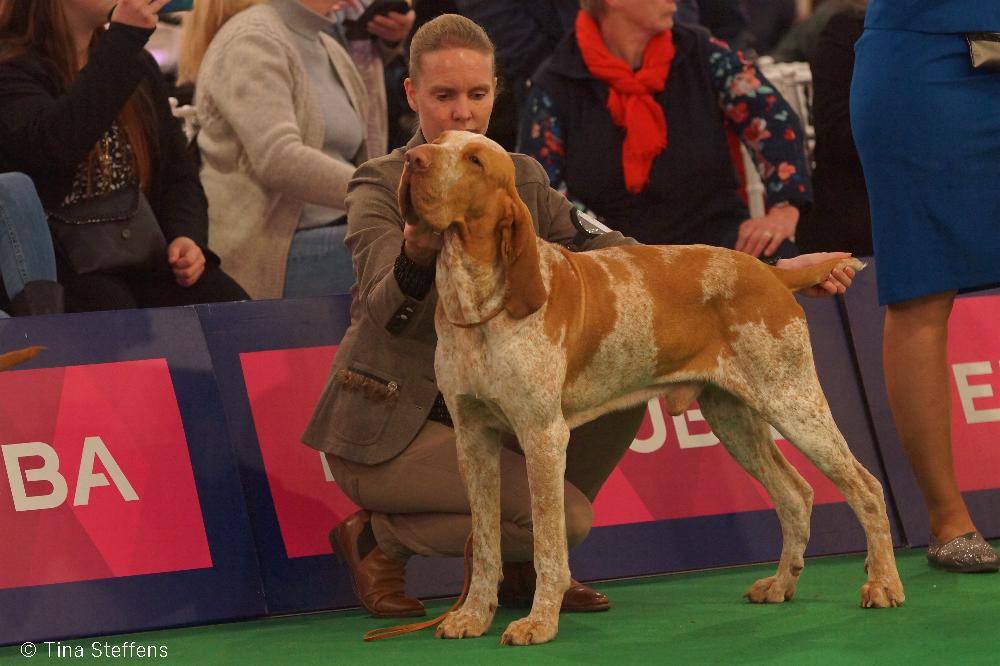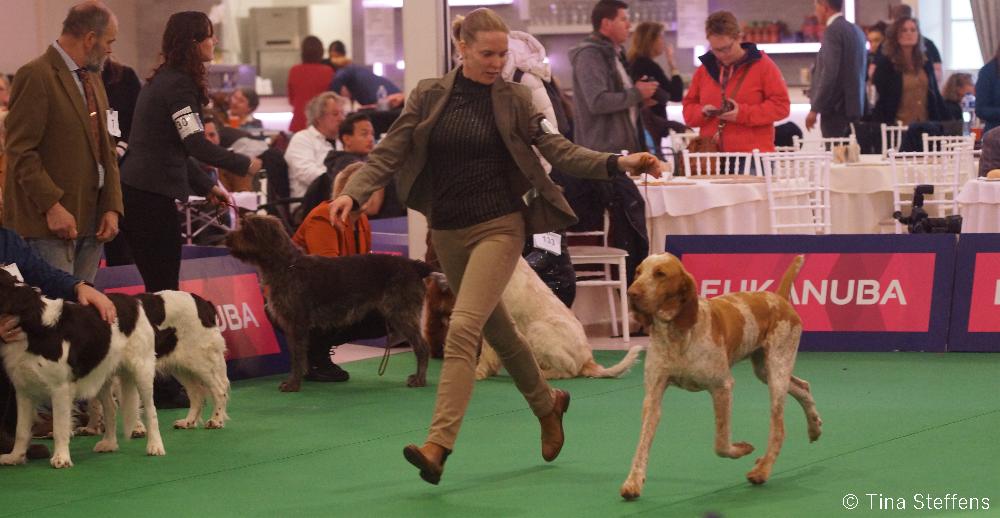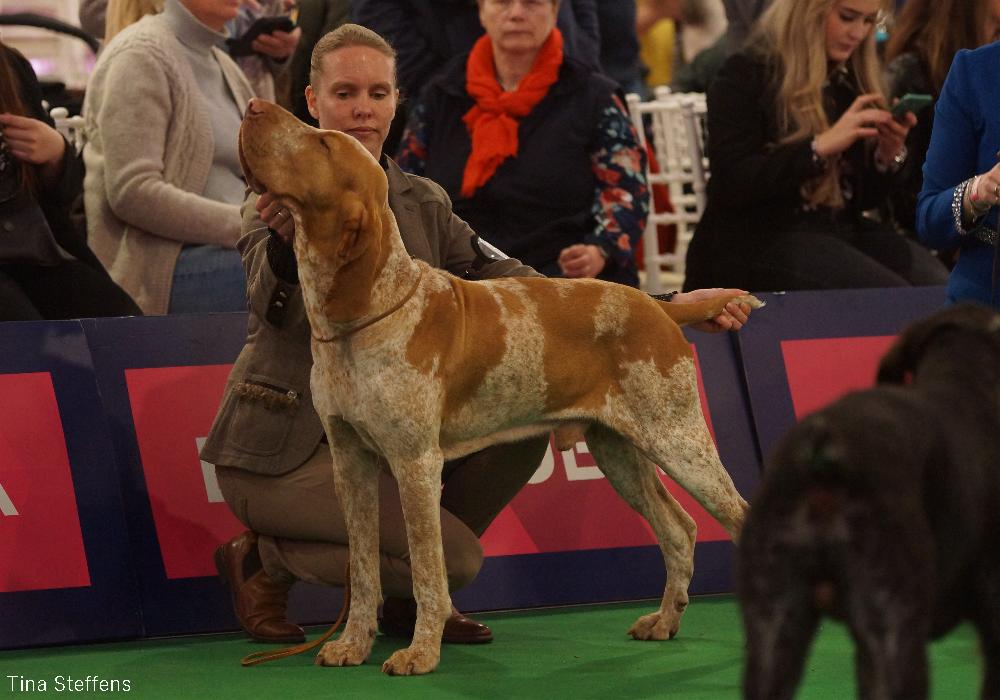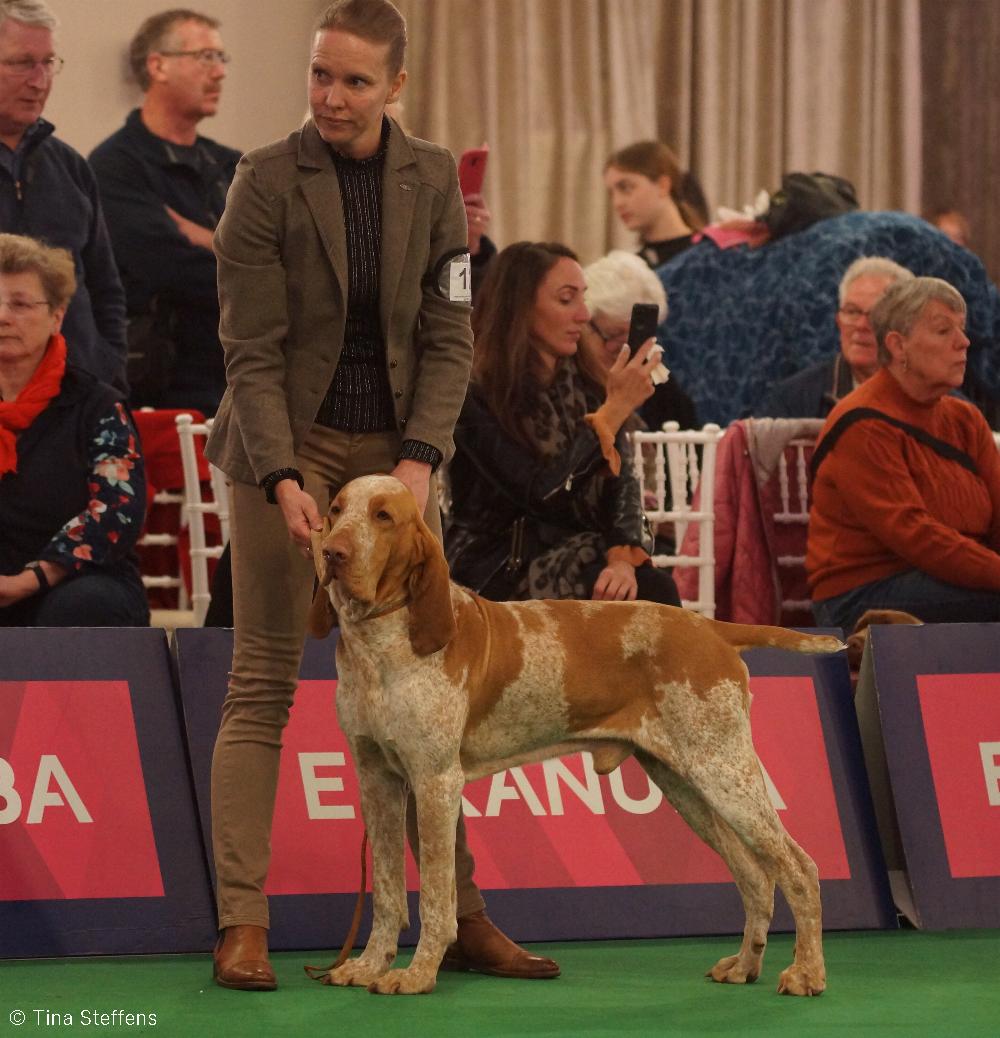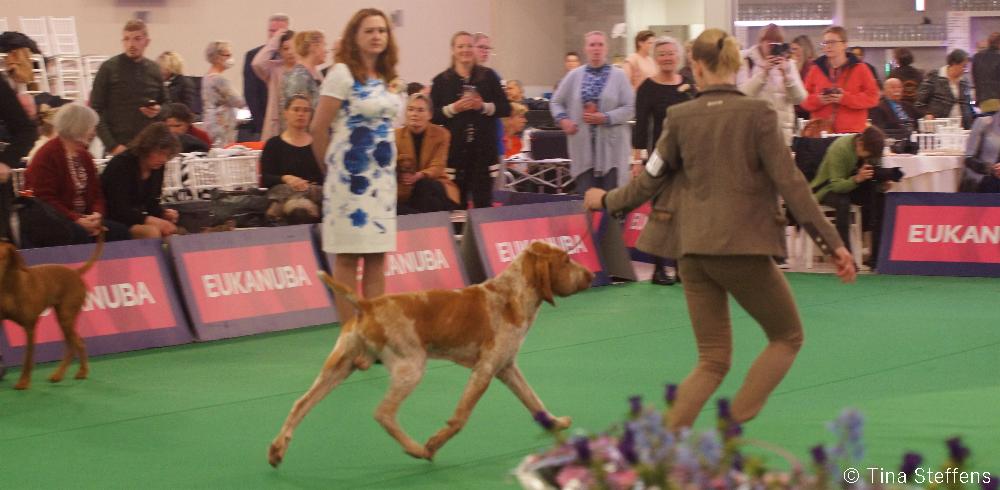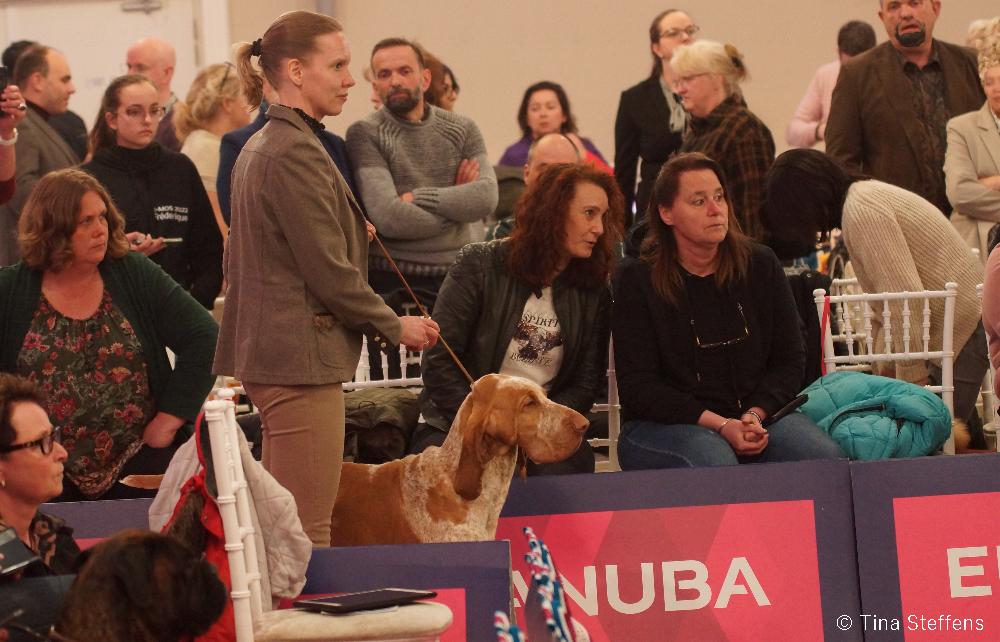 © Di Ala D'Oro - Muller & Steffens