Trainen in Denemarken!
...Met Bianca, Kenzo, Bob, Bram, Daan, Mose, Bas en Kato.
Oktober 2011
THANKS! Lisbeth, Line & Michael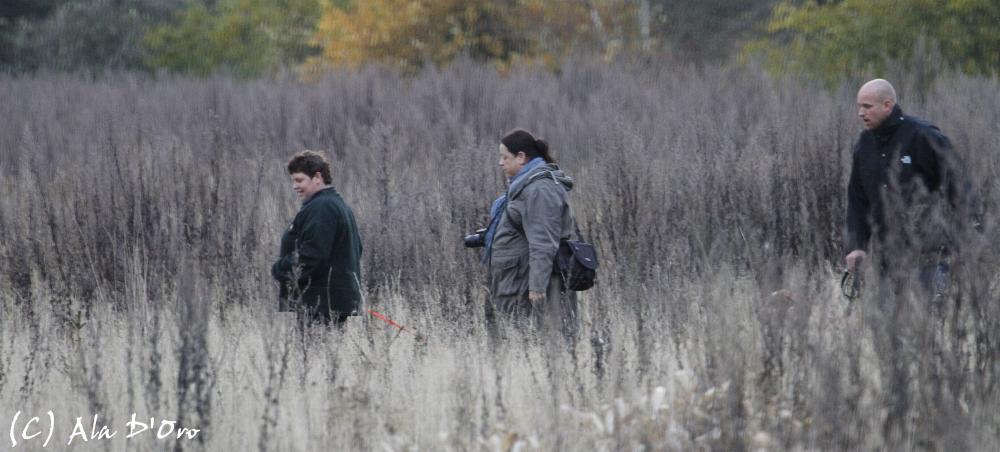 The weekend was great. It was very special to see six puppies plus one youngster with excellent construction and a lot of hunting abilities. The owners are on the right track with training these individuals. Hopefully we can plan a meeting again in 6 month, so we see each others improvements in the fields. I thank you all for joining me!

photo up.: Daan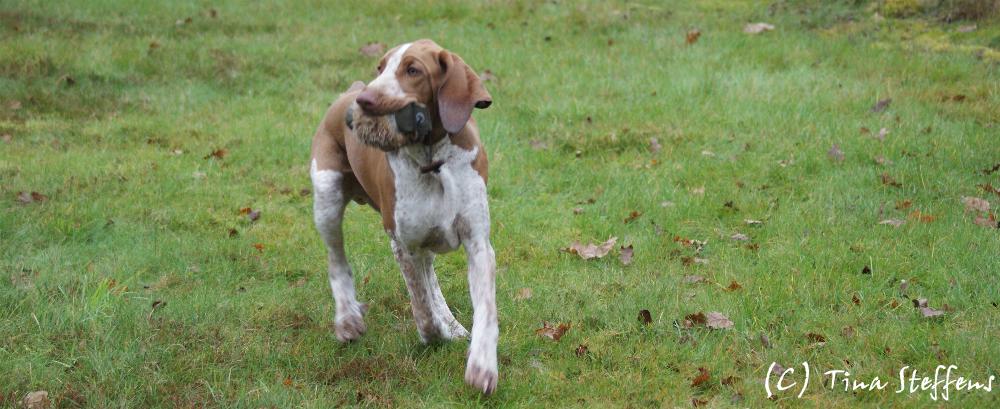 photo up.: Bob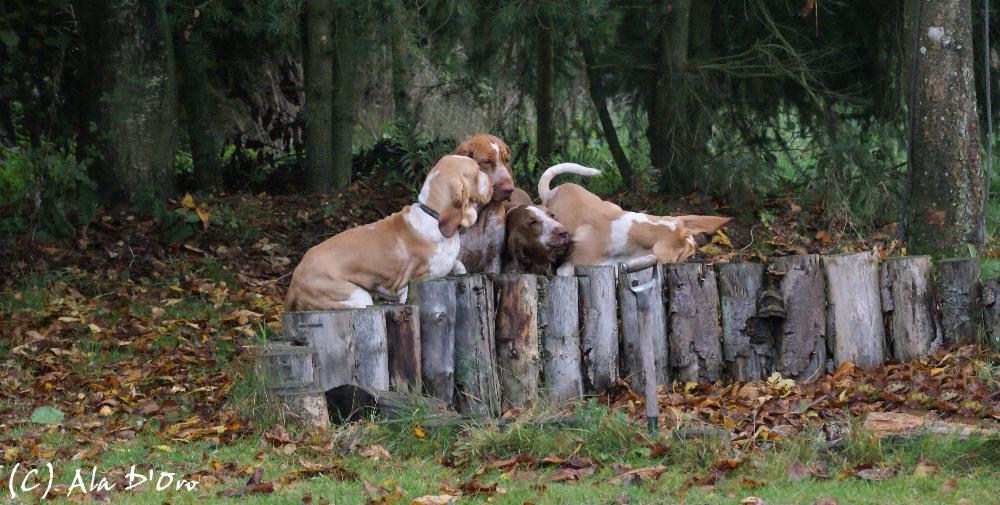 photo up.: Mose, Bianca, Bob en Kato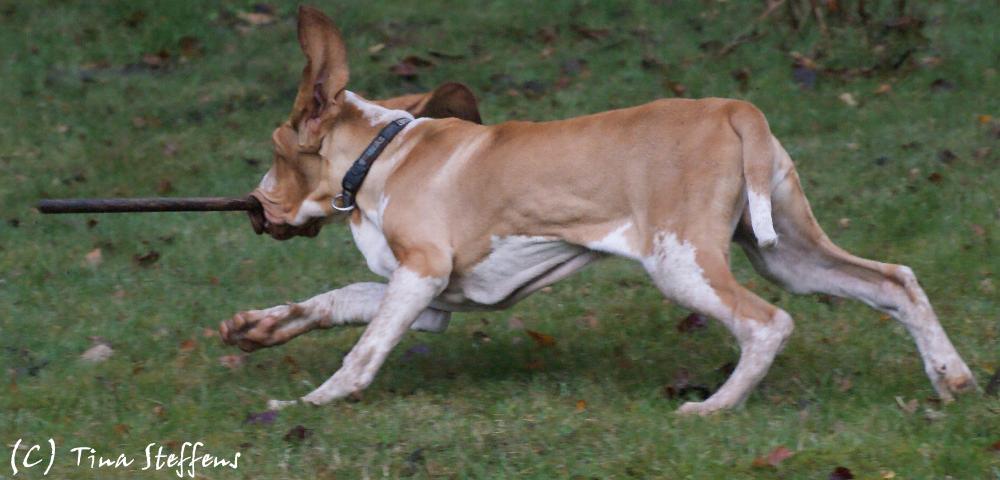 photo up.: Mose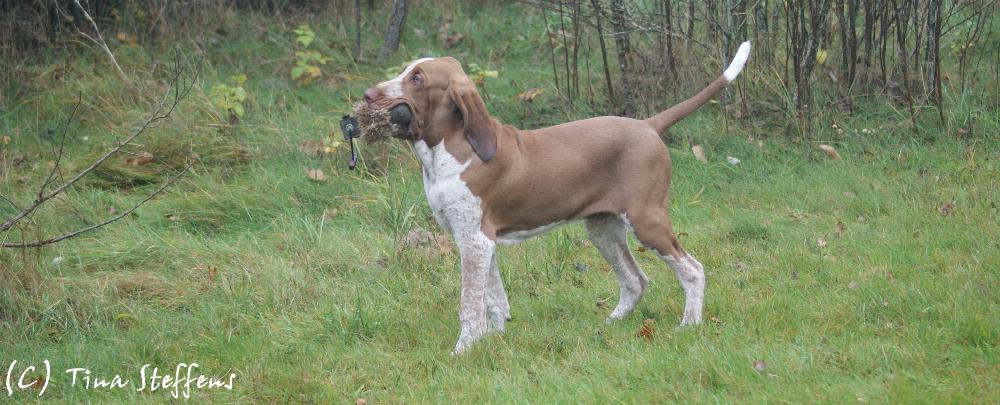 photo up.: Bob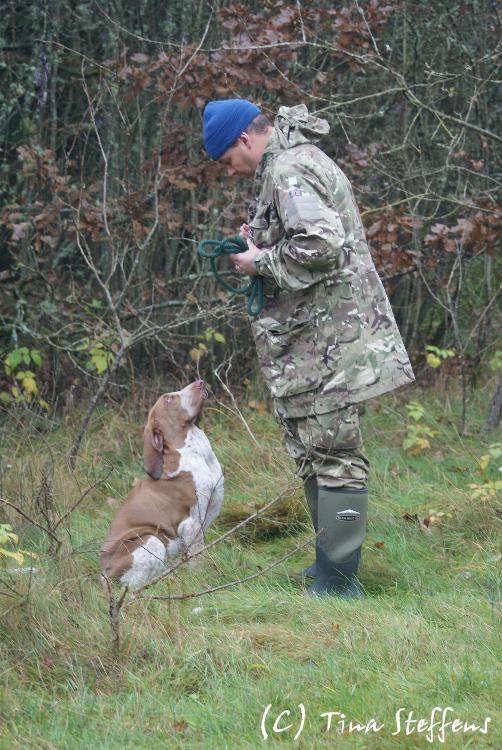 photo up.: Bob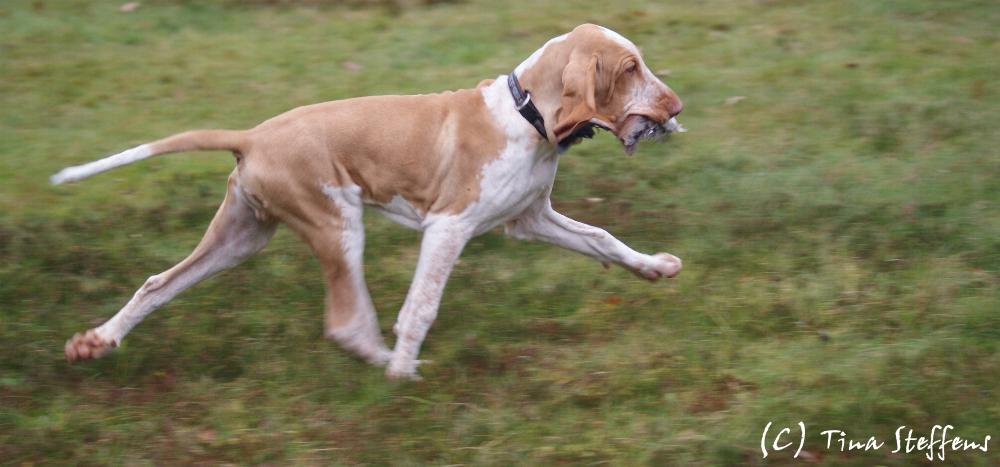 photo up.: Mose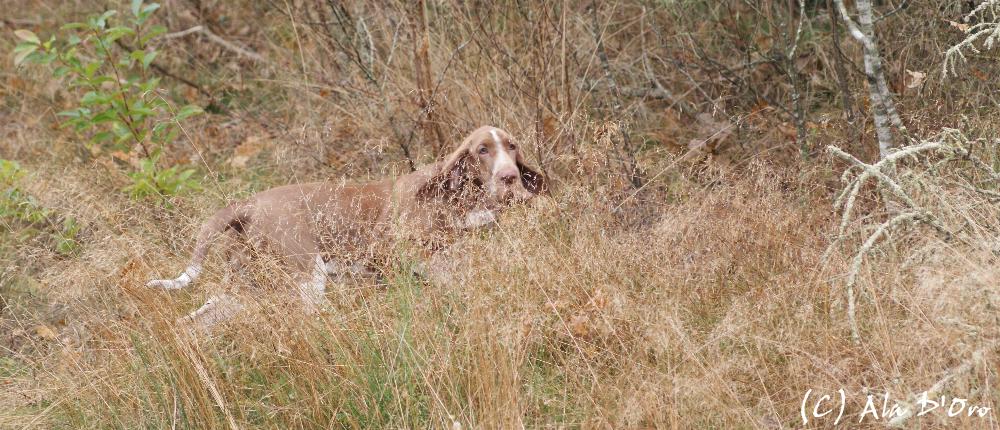 photo up.: Bas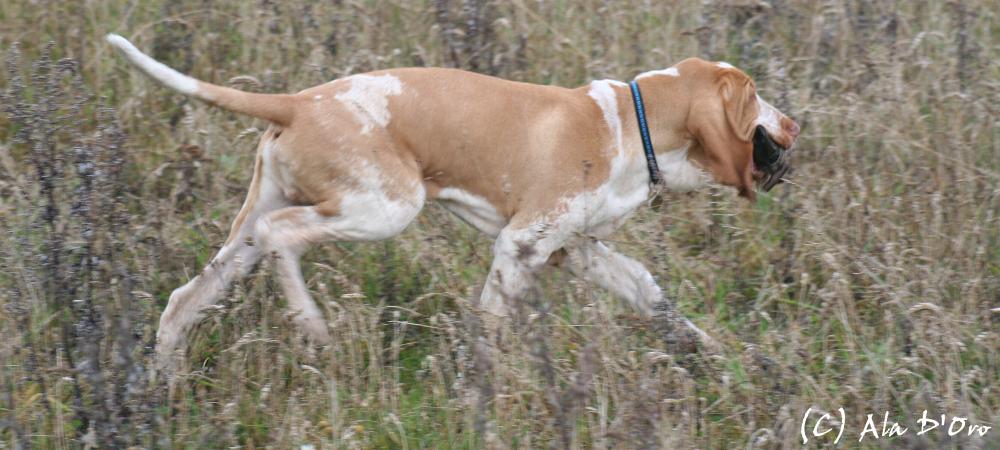 photo up.: Kato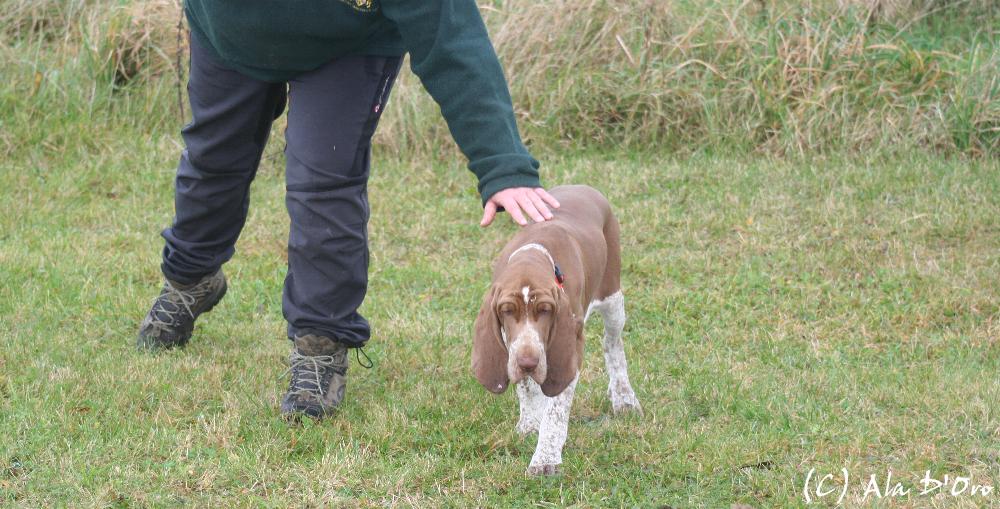 photo up.: Bram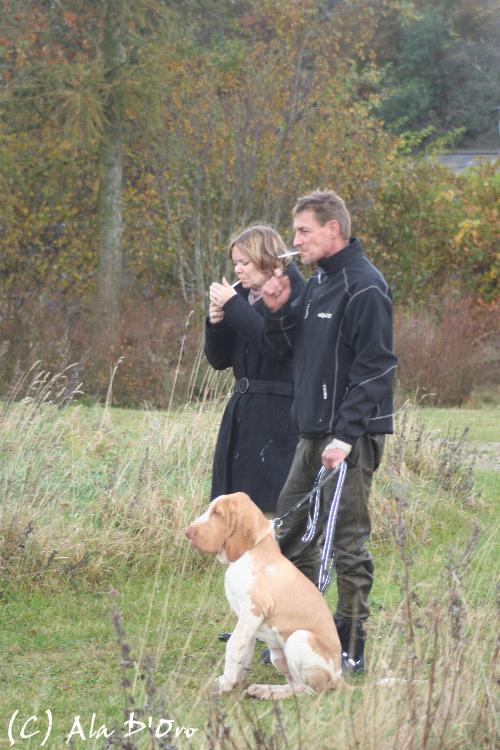 photo up.: Kato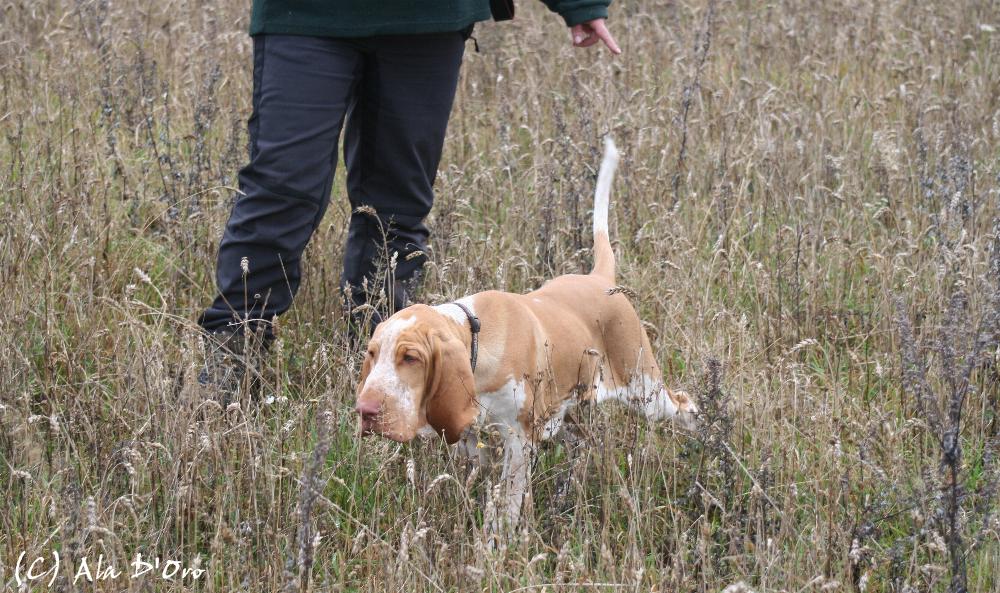 photo up.: Mose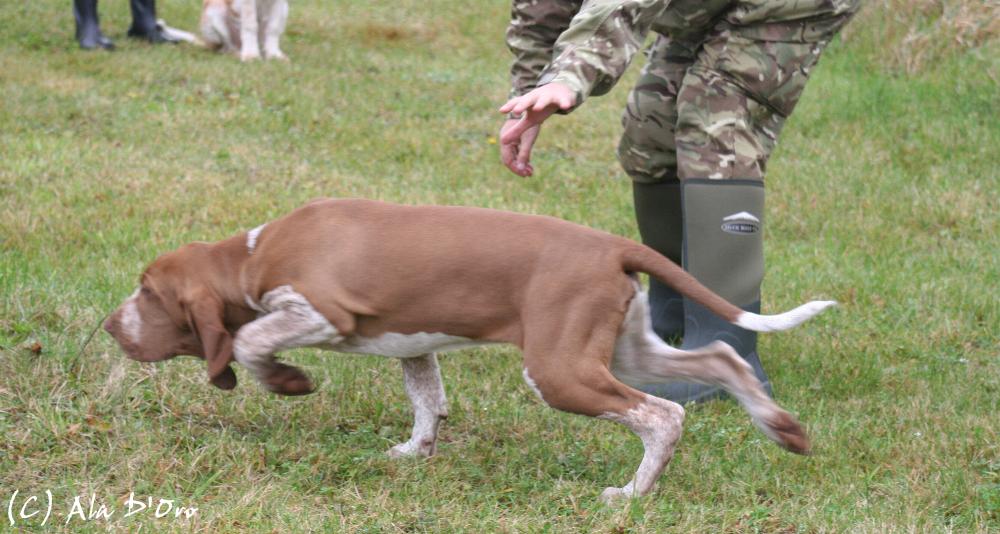 photo up.: Bob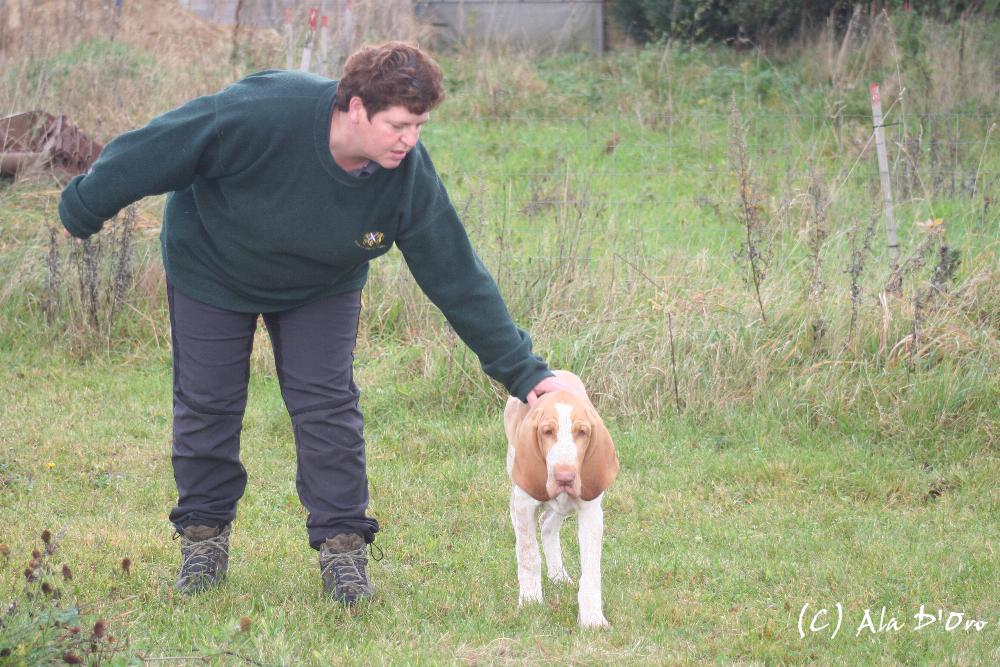 photo up.: Kato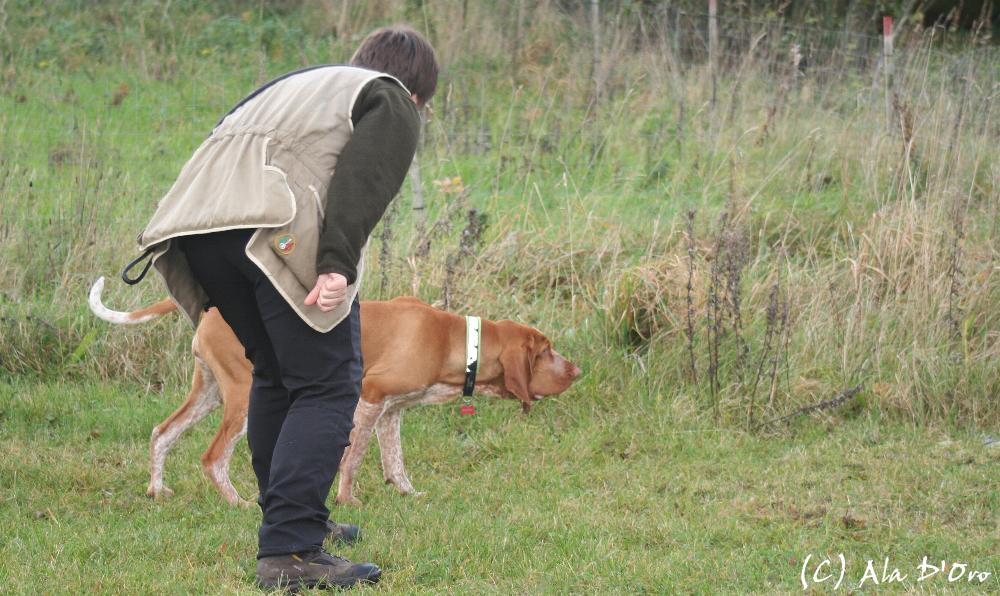 photo up.: Bianca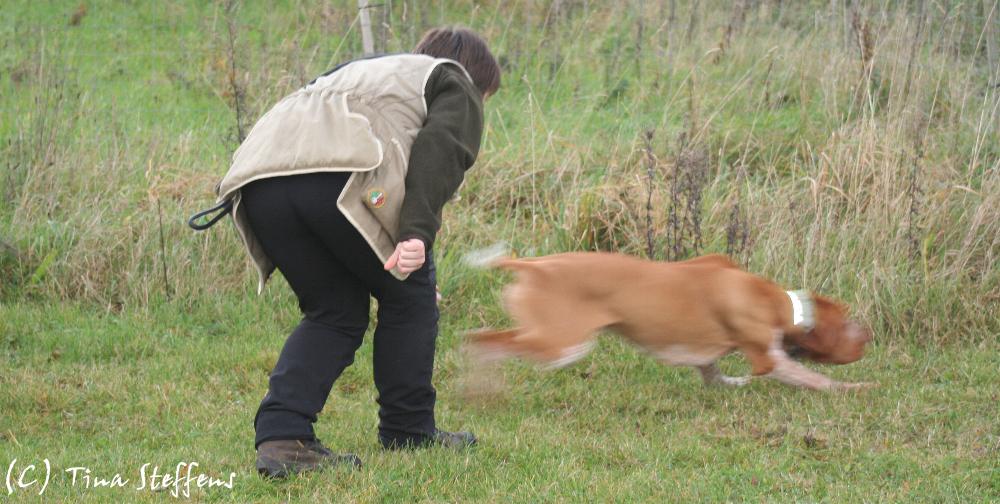 photo up.: Bianca
photo up.: Bob & quail

photo up.: Bram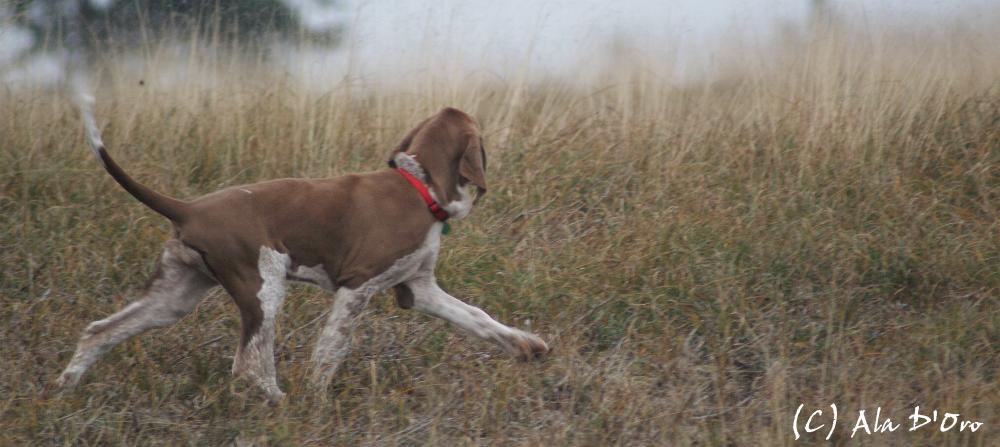 photo up.: Bram

photo up.: Bianca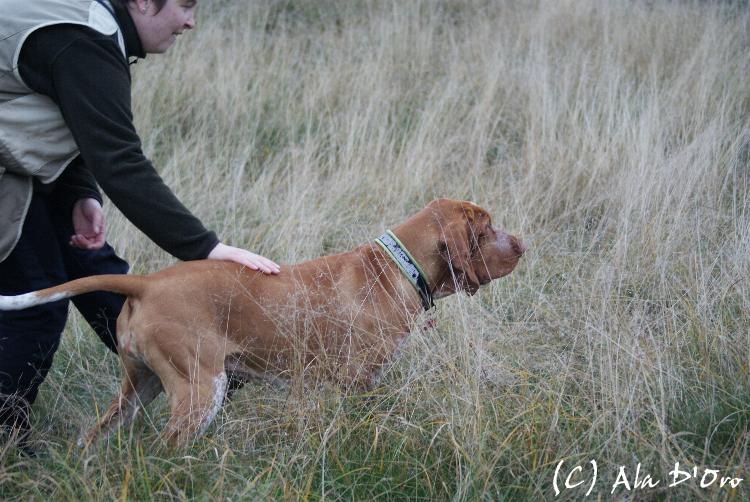 photo up.: Bianca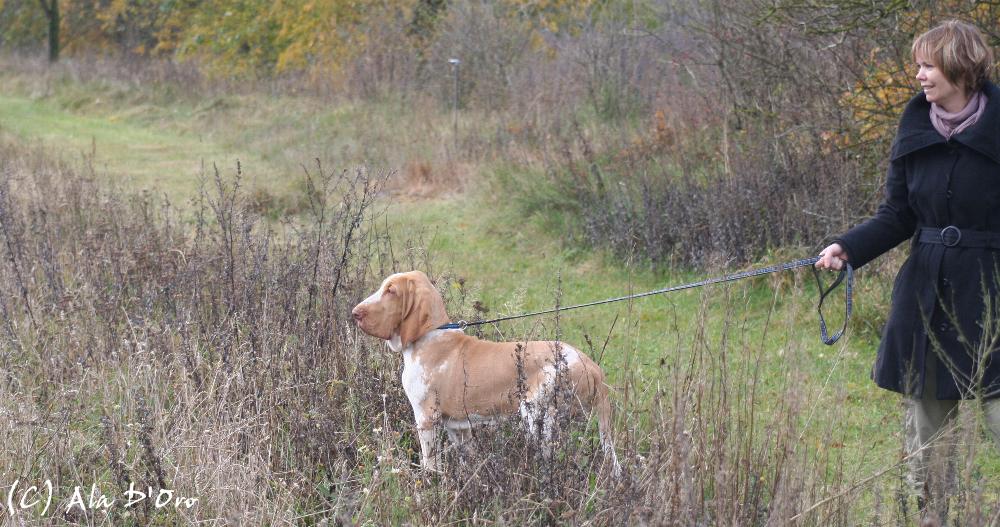 photo up.: Kato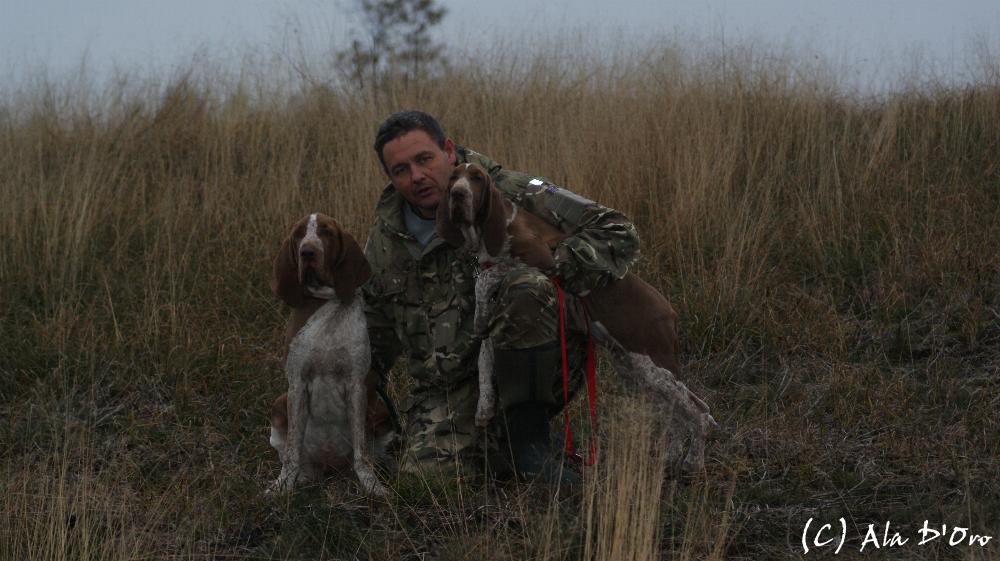 photo up.: Bob & Bram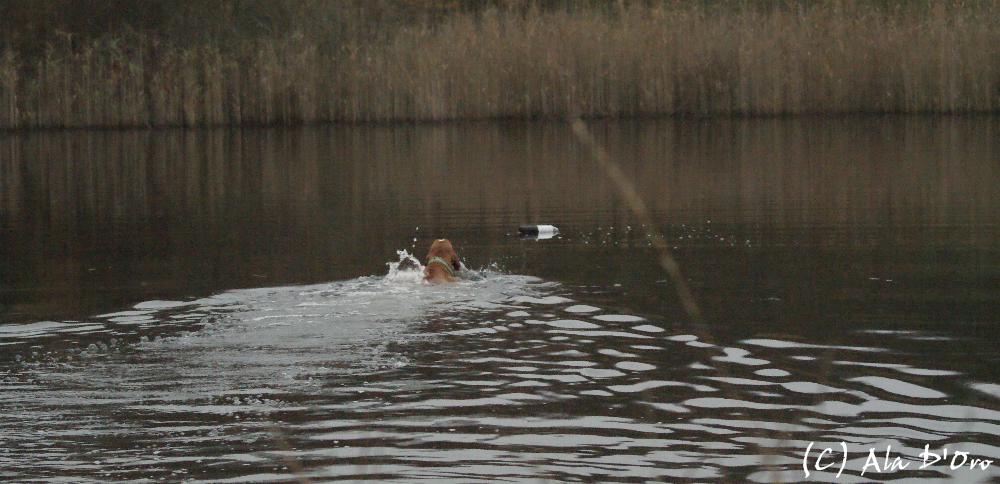 photo up.: Bianca

photo up.: Bianca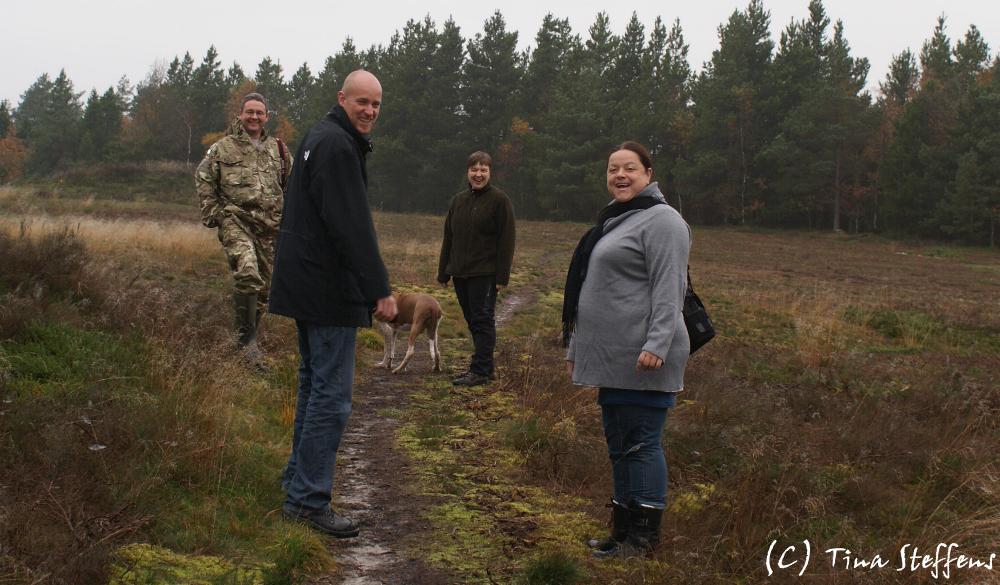 photo up.: Happy people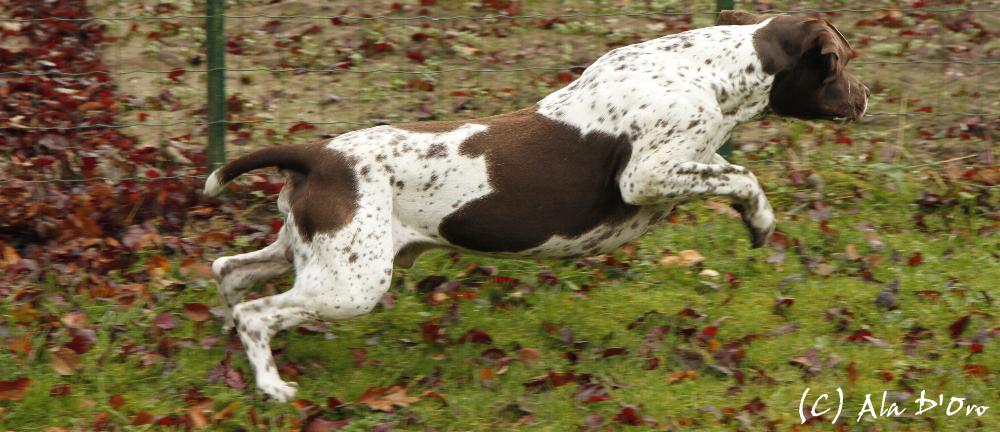 photo up.: Kenzo