Vi levede som guder i Danmark!
Leven als een god in Denemarken!
Short visit / Kort bezoekje
februari 2007

Bice , sweet as ever came with us to Denmark.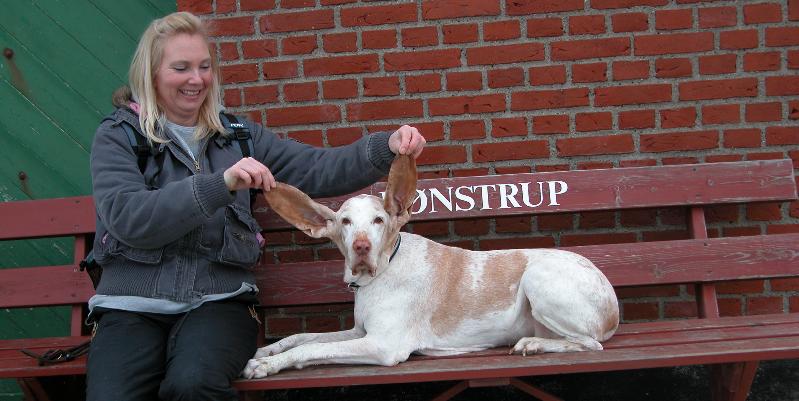 Ingrid had a lot of fun with Bice but did Bice had fun with ingrid?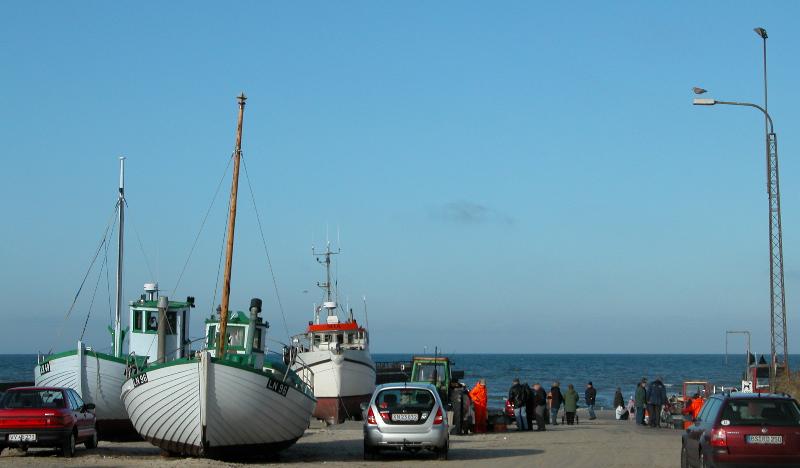 fish market
fish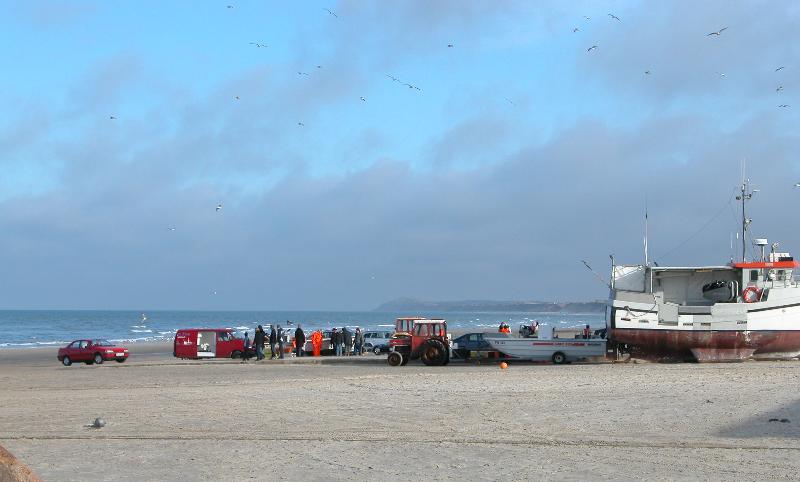 fish market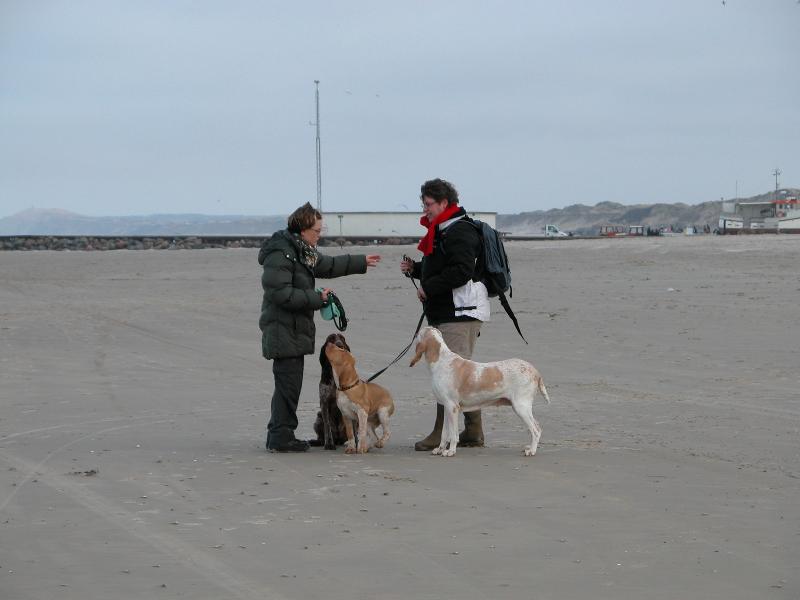 Doggy talk, between Anna and Tina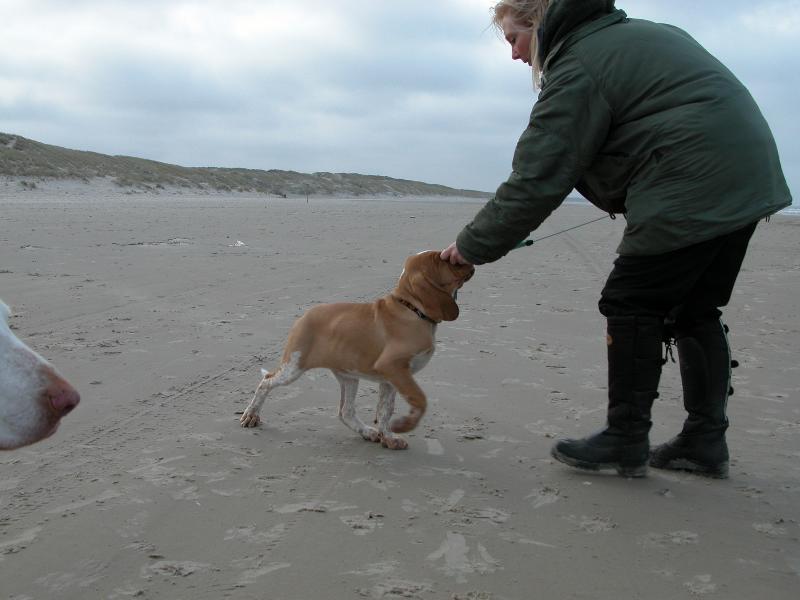 Ingrid and Bambaia in training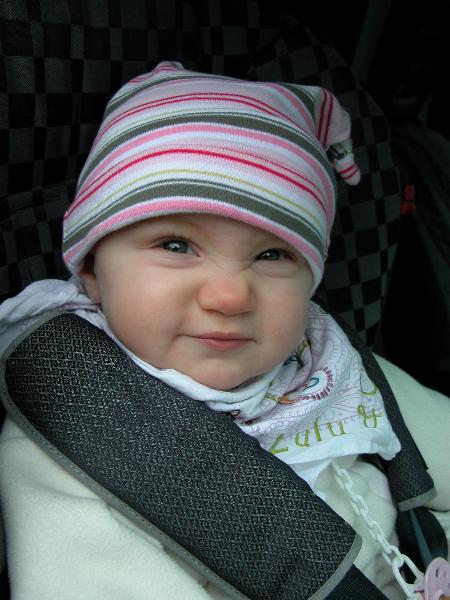 World most beautiful baby "Freija" and her funny camera face.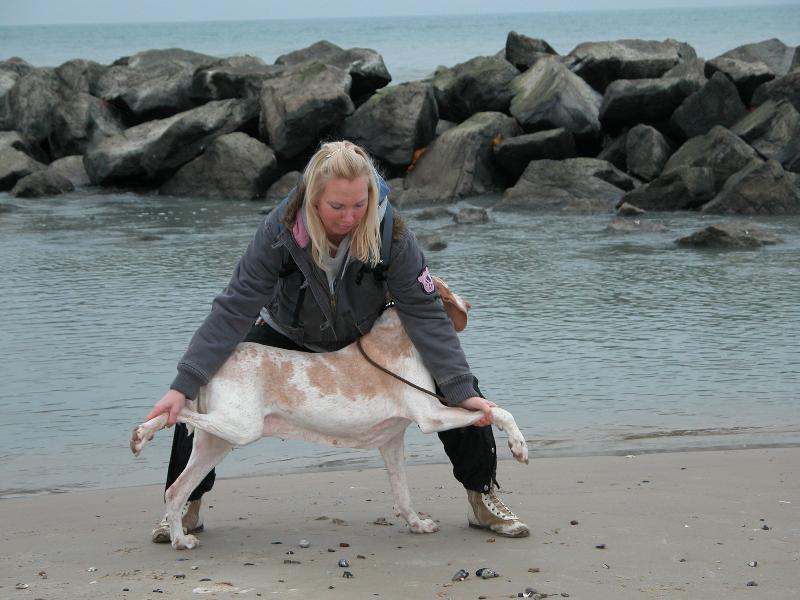 Bice and Ingrid in show position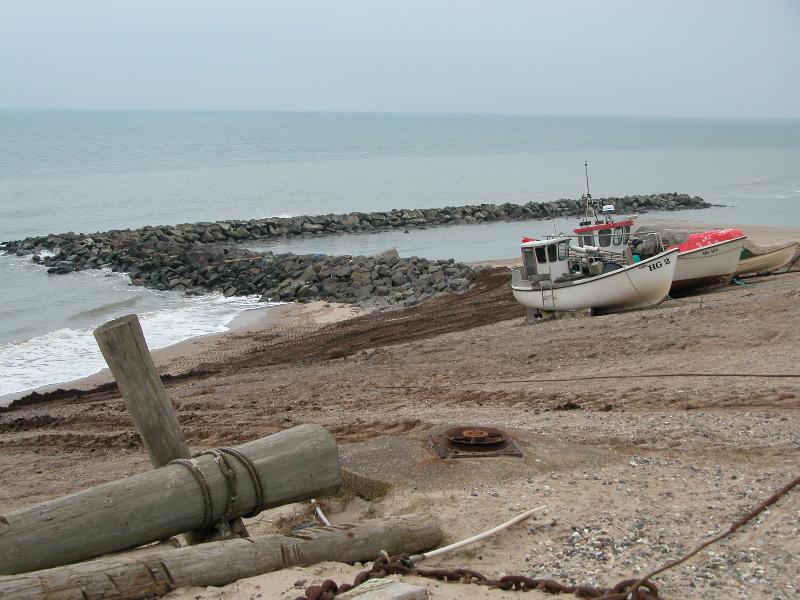 A boat.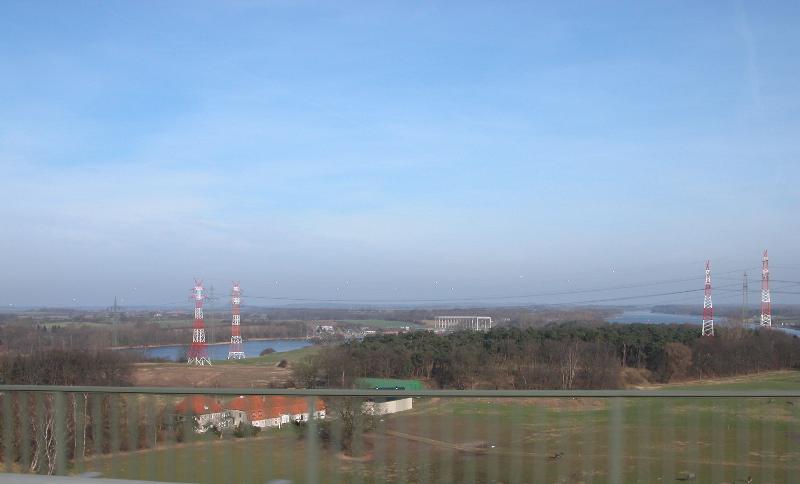 Aalborg bridge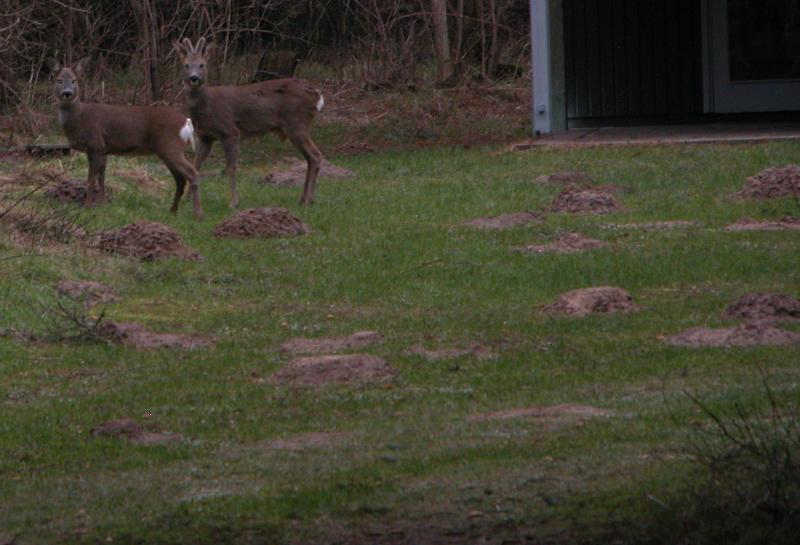 Very easy to spot...........? Well we did not have to wake up early to meet them.

The garden
A few minutes of rest before the shopping went on...and on....and on!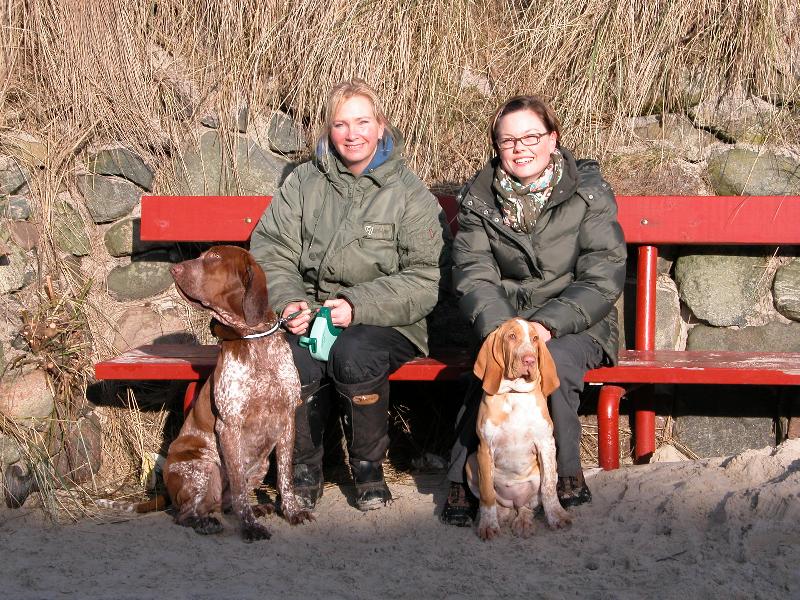 Ingrid, Anna and the dogs Fretje and Bambaia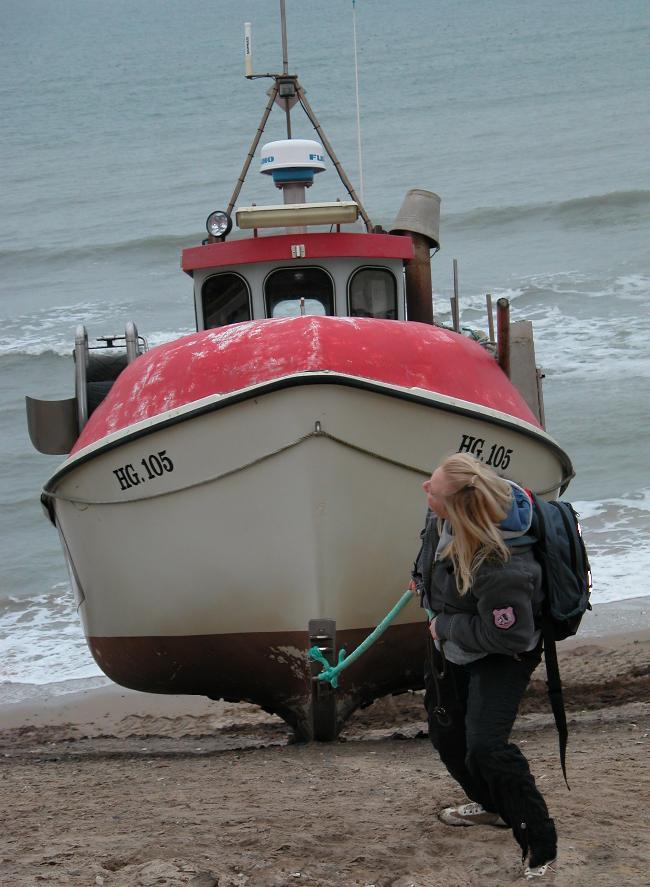 Yeah!